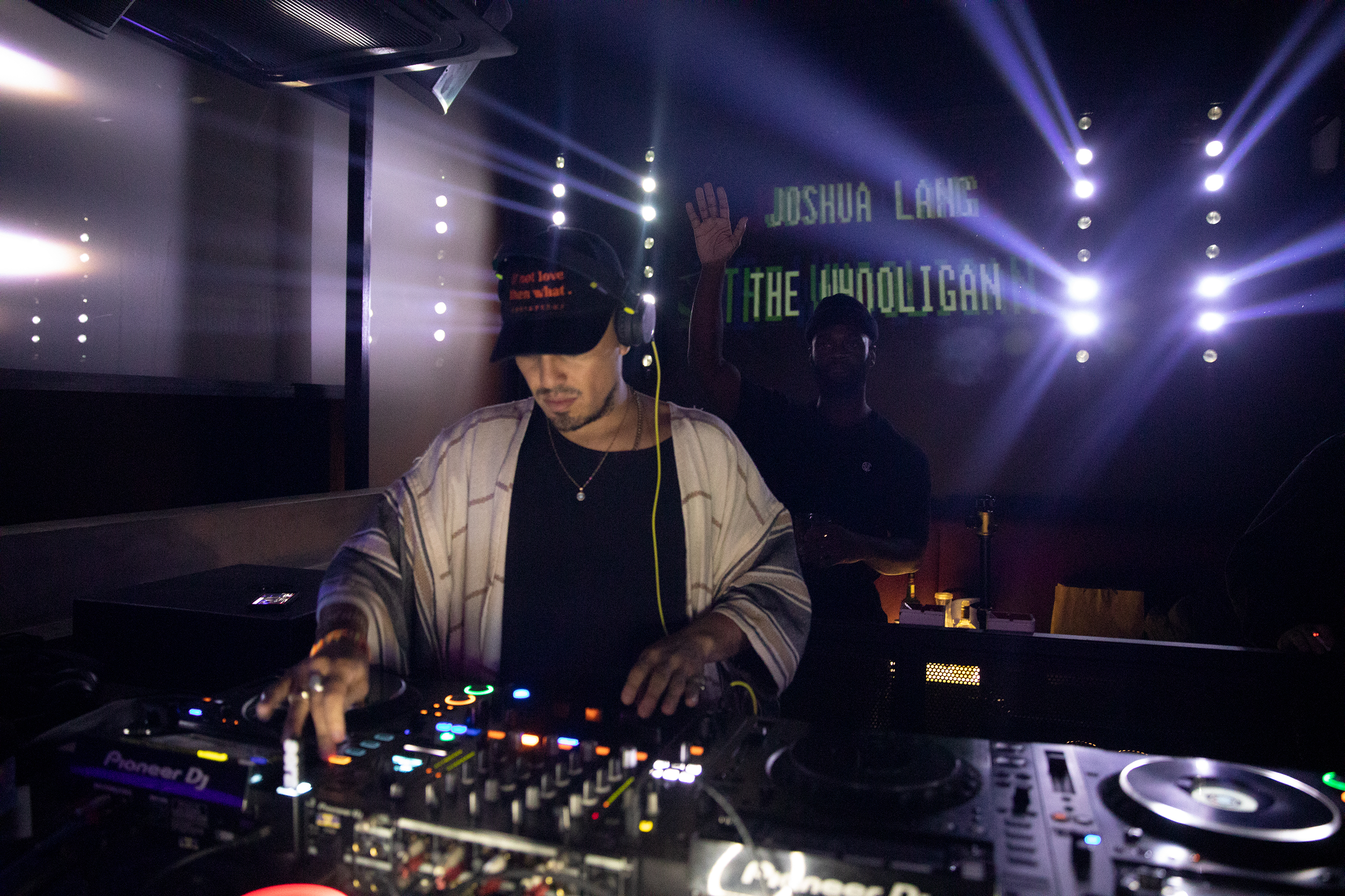 Music: Humanity's Universal Language
100% of this collection's profits will support Heart of Dinner, a NYC-based non profit working to fight food insecurity and isolation experienced by Asian American seniors—two long-standing community issues heightened by the COVID-19 pandemic.

Truesy's Take
Room Service International (RSI) came to us with a vision for how they wanted to use NFTs as a means for social impact, where 100% of proceeds from their NFTs will support a community organization based in New York City.
Each NFT collection would feature a diverse range of multidisciplinary artists and collaborators from the RSI worldwide community, collaborating together on NFTs that center around RSI's core pillars of travel, philanthropy, sound and capture.

Founded in 2018 by world renowned DJ, Community Organizer and Entrepreneur, Julio Galvez aka The Whooligan, Room Service International is a for-purpose, community-action organization that activates tangible change in underserved communities throughout the world.

As a collective of creatives, we're inspired to use our crafts & platforms for change & progression. We are motivated with one goal in mind—To live a life of service.

Using travel, philanthropy, sound & capture to bridge the divide and connect cultures, every mission is centered around the specific needs of the communities we serve.

We take a hands-on approach, conducting research before each activation and always carrying out projects with the locals, members and leaders of these communities, as well as the promoters, venues and fans who support our vision.

Since 2018, we've organized philanthropic projects throughout NYC, Philippines, Thailand, Indonesia, Malaysia, Rio De Janeiro and has also partnered with Global Citizen and World Health Organization, with music at the core.

Room Service International DJ's The Whooligan & Joshua Lang have performed in venues across 4 continents, where 100% of our fundraising efforts from these activations go back to the communities we serve—We are successful because we do the work together.