Artwork by Cheetah
Cheetah
•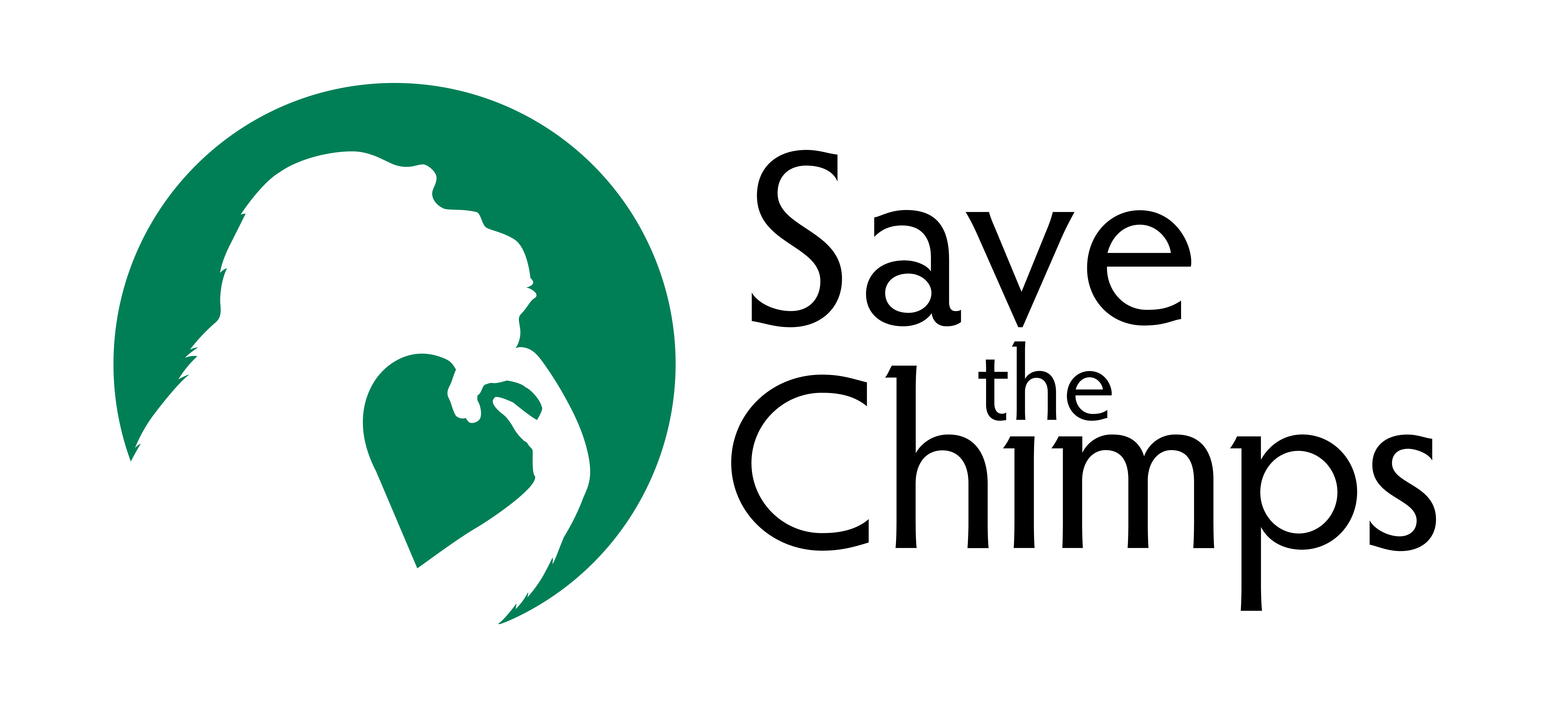 US$25 |

3.71 
Open Edition   
Sale ended
Before arriving at Save the Chimps, Cheetah lived alone in a steel cage at a research laboratory. In 2002, this intelligent, artistic chimp was rescued by Save the Chimps and he now enjoys time with his friend Timmy, eating craisins and painting whenever the muse strikes.

From the collection
Primal Expressions: Original Paintings by Save the Chimps Residents
Explore on the blockchain
About Save the Chimps:
Save the Chimps is the largest privately funded chimpanzee sanctuary in the world whose mission is to provide refuge and exemplary care to chimpanzees in need. Save the Chimps offers life-long care for chimpanzees rescued from research laboratories, the pet trade, and entertainment industry.