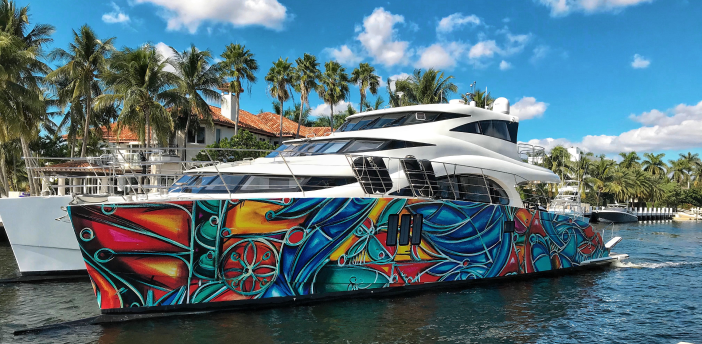 World-renowned Painter, Sculpturist & Artist
"

Top 10 Impressive Instagram Profiles to Follow"— Elite daily

One of the Top 10 Most Influential Artists"— Forbes
Alexander Mijares has established himself as one of South Florida's most vibrant artistic talents. Miami-born and internationally acclaimed artist, Alexander Mijares, brings a colorful perspective and injects new life into the art world with its myriad of vibrant works.

The artist Mijares' inspiration comes from the dynamic energy of his city of Miami and his Cuban and Spanish roots that create rich pieces from his culture. His vision has been recognized both nationally and internationally by some of the discerning art collectors from around the world. Forbes and Elite Daily named Mijares as one of Top 10 most influential artists on separate charts.

Mijares has also found inspiration in music; the globally-recognized artist collaborated with Pitbull in 2014 during the World Cup where he painted the iHeart Radio Station Studio and created custom pieces for artists like Justin Bieber, Tori Kelly, Pharrell and Alejandro Sanz; to name a few.